Brand Story
Our Beginning

Cojaine started in Sep 2020, in the midst of a global pandemic crisis. It is the mission of Cojaine to spark love and empower everyone to share their stories through pieces of jewelry, so that people may find inspiration and strength in them.

Bowerbirds & Passion

Bowerbirds decorate their love nests with brightly colored items. At cojaine, we don't build nests, but we share the passion of sparkling jewelry and innovative design. All of our design is original and we focus on every detail during the design process.

Handmade From The Heart

Handmade and personalized in our very own atelier, straight from our hearts. Every Cojaine product tells a personal story and symbolizes love and self-love. Our jewelry is – and will always be – 100% conflict free.

Thank You for Being Part of Our Story

There is no better way to celebrate your love story, to preserve and protect your memories, and to give a gift that will be loved than through our original designs. You are the inspiration for our story, let Cojaine be a part of yours.

September 9, 2020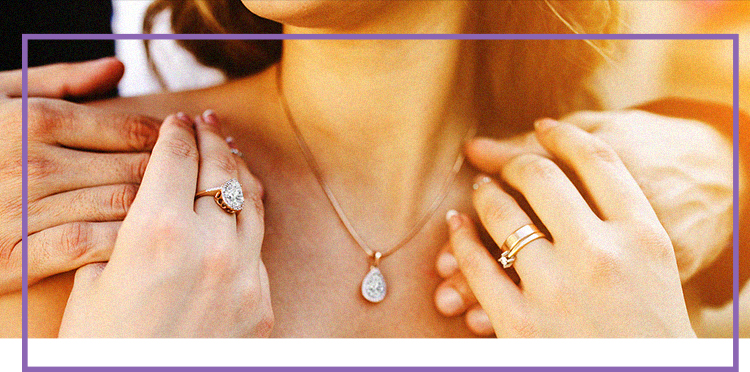 Our Beginning
Cojaine started in Sep 2020, in the midst of a global pandemic crisis. It is the mission of Cojaine to spark love and empower everyone to share their stories through pieces of jewelry, so that people may find inspiration and strength in them.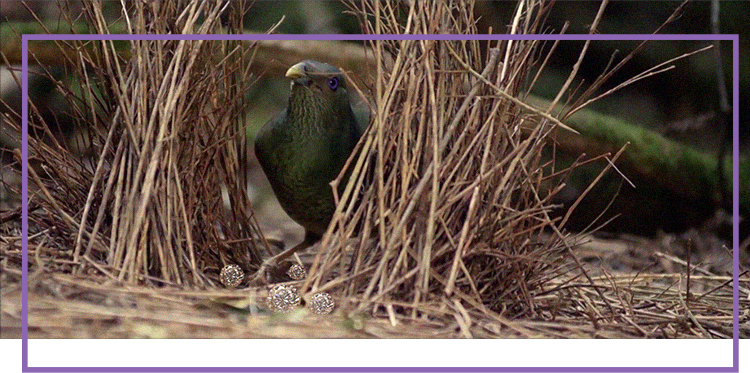 Bowerbirds & Passion
Bowerbirds decorate their love nests with brightly colored items. At cojaine, we don't build nests, but we share the passion of sparkling jewelry and innovative design. We pay close attention to detail during the design process, finding balance between modern aesthetics and timeless lines.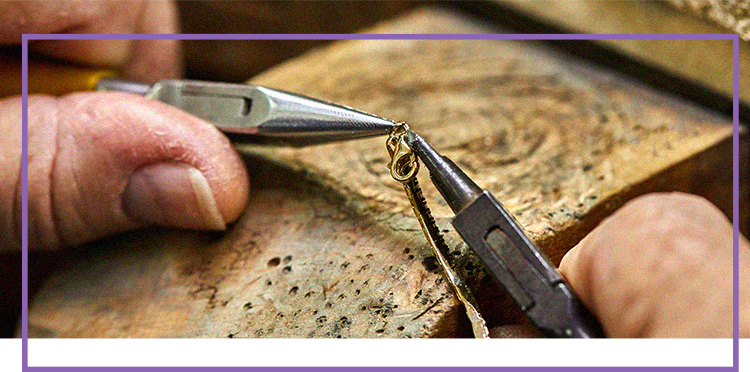 Handmade From The Heart
Handmade and personalized in our very own atelier, straight from our hearts. Every Cojaine product tells a personal story and symbolizes love and self-love. Our jewelry is – and will always be – 100% conflict free.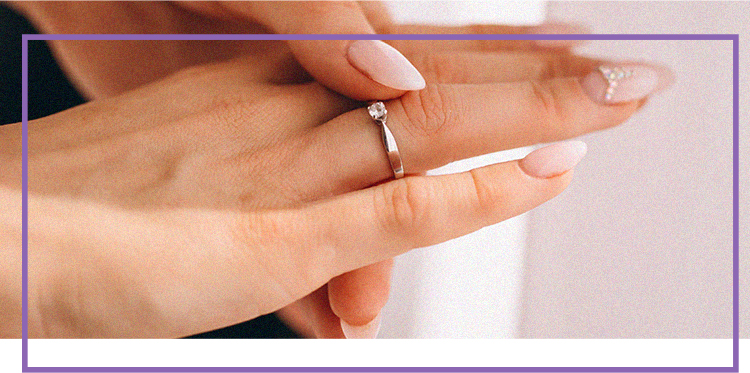 Thank You for Being Part of Our Story
There is no better way to celebrate your milestones, to preserve and protect your memories, and to give a gift that will be loved than through our original designs. You are the inspiration for our story, let Cojaine be a part of yours.

September 9, 2020